The GeoAI Lab currently consists of the following members:
Faculty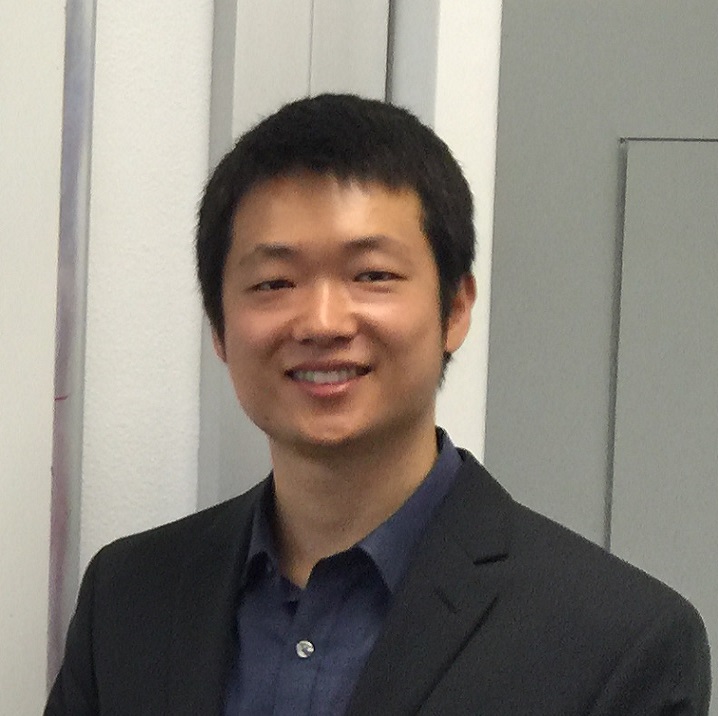 Yingjie Hu is an Assistant Professor in the Department of Geography at the University at Buffalo (UB) and the National Center for Geographic Information and Analysis (NCGIA). His major research area is in GIScience, and more specifically in geospatial artificial intelligence (GeoAI). He develops and applies spatial analysis, data mining, machine learning, and deep learning methods to address various geospatial problems in disaster response, public health, urban planning, and digital humanities. He holds a PhD from the Department of Geography at UC Santa Barbara. He received his MS and BS degrees from East China Normal University with a focus on GIS software engineering. He is the author of over 50 peer-reviewed articles in top international journals and conferences. He and his work received awards at international, national, and university levels, including Waldo-Tobler Young Researcher Award, GIScience 2018 Best Full Paper Award, Jack and Laura Dangermond GIS Graduate Fellow Award, Doctoral Scholarship from the Cartography and Geographic Information Society, National Award for Outstanding Chinese PhD Students Studying Abroad, AAG International Geographic Information Fund Award, and UCSB Geography Excellence in Research Award. His research was also covered by major media such as Reuters and VOA News. He is passionate about doing GIScience research, training the next generation's GIS leaders, and serving the GIS community.
Current Students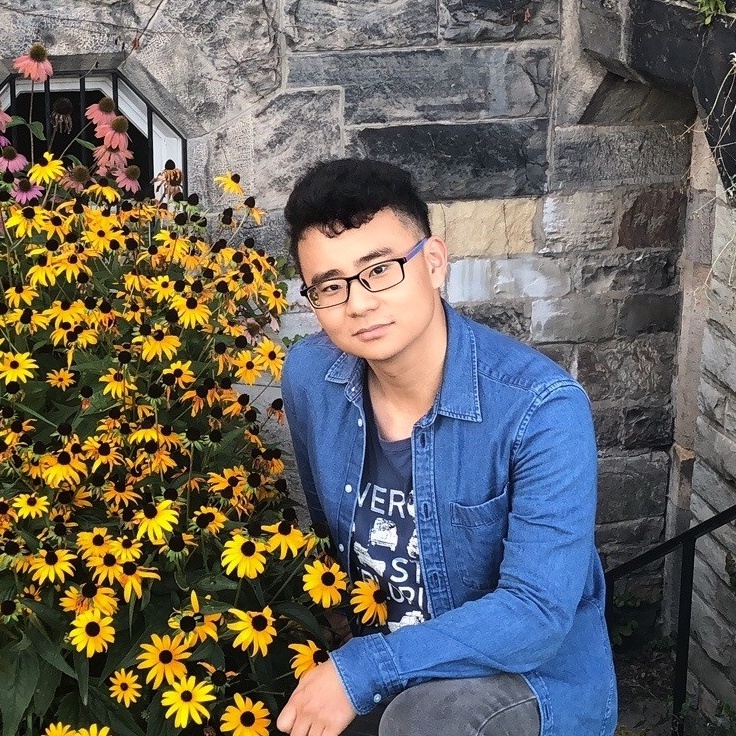 Jimin Wang
is a PhD student in GeoAI Lab. He has been working on using deep learning to: 1) Develop spatial and textual information retrieval methods and supporting platforms; 2) Enrich the metadata of online map resources. His curriculum work also covers various aspects in urban computing, regional economics, and human mobility. He completed his B.E. at
School of Remote Sensing and Information Engineering
,
Wuhan University
, where he received comprehensively education on Spatial Information Science and worked as a research assistant in spatial data mining.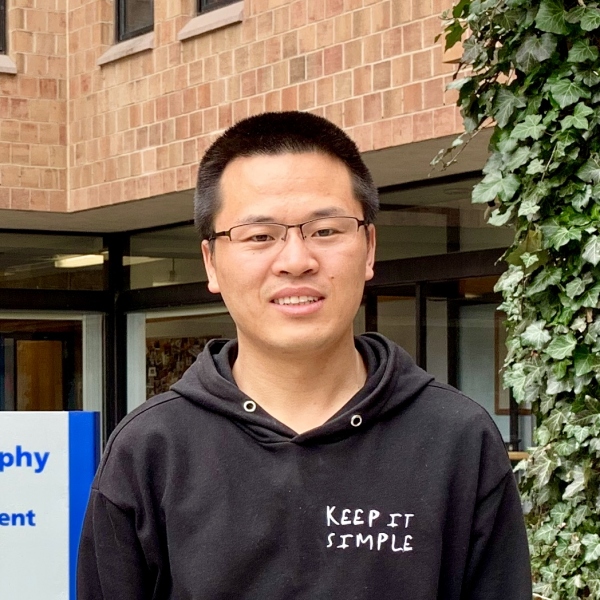 Kai Sun
is a visiting PhD student in the
Department of Geography
,
University at Buffalo
. He is also a PhD student at the
Institute of Geographic Sciences and Natural Resources Research
,
Chinese Academy of Sciences
. His research interest is in geospatial semantics. He extracts information from data and builds knowledge base to make the information easier to be accessed. He also develops methods to align geospatial information to deal with the issues of data duplication and inconsistency among different geospatial knowledge bases. He completed his M.S. at the Institute of Geographic Sciences and Natural Resources Research, Chinese Academy of Sciences with a focus of geographic ontology. He received his B.E. at
School of Remote Sensing and Information Engineering
,
Wuhan University
with a major of remote sensing science and technology.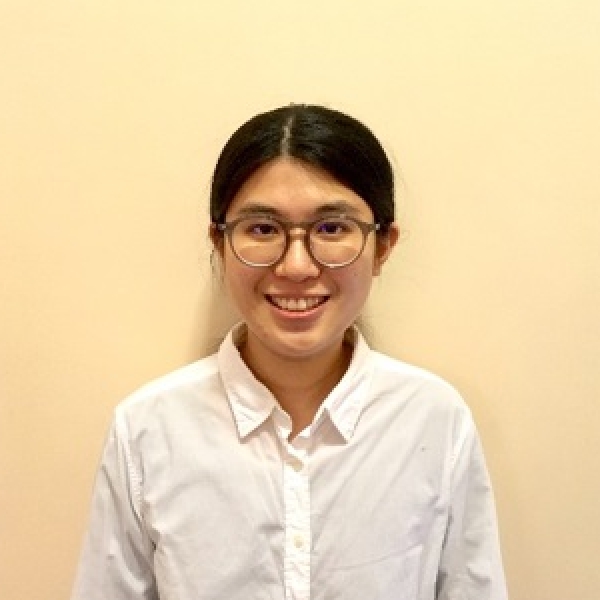 Ting Chang
is a master student in GIS. Her research interests focus on the intersection between geographic information science and urban studies. She is interested in studying the interaction between human and environment within geo-computing and urban analysis methods. She has completed her B.S in
Urban Planning
at
National Cheng Kung University
.
Alumni
Dale Sherman (Undergraduate; Summer 2017; Now a GIS technician at Apple via Apex Systems)
Dylan Witucki (Undergraduate; Summer 2017; Now a GIS Specialist at Oak Ridge National Lab)